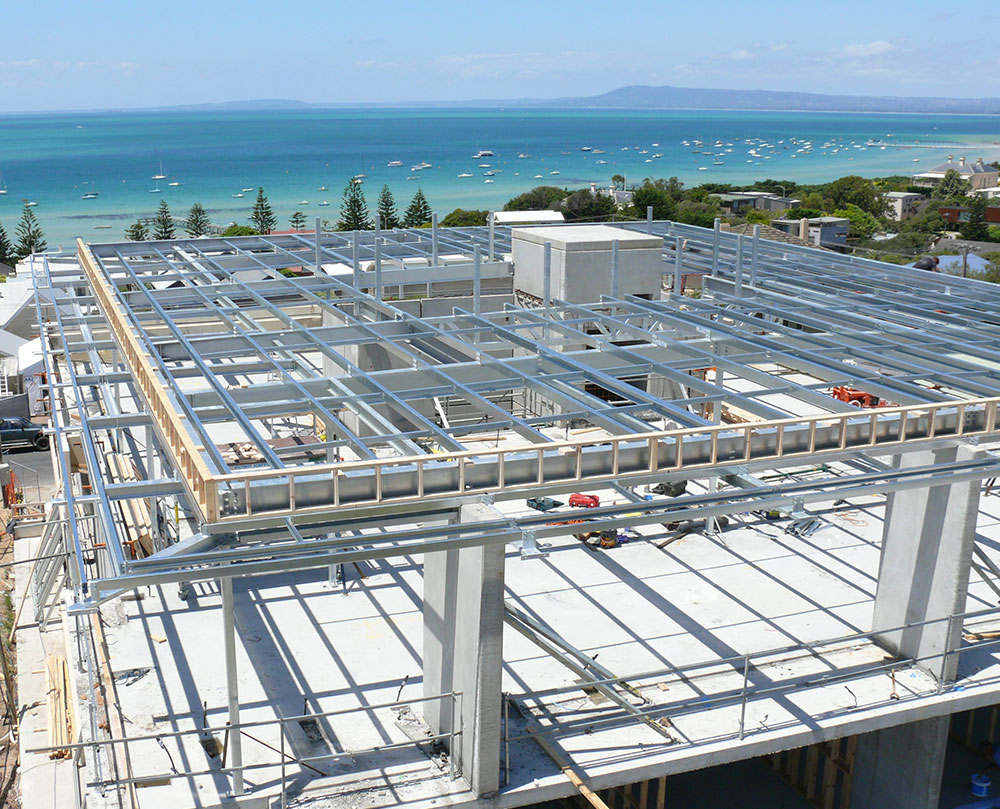 Our team has completed with precision countless projects ranging from small portal frames to extremely complex architectural projects.
You can Rely on Pinnacle for Quality Structural Steel Fabrication
The Structural Steel component of your project forms the shape of your building, so it is essential to get it right from the start. We pride ourselves on fabricating your Structural Steel with precision and low fuss. We work with you from start to finish, from 3D drafting to Workshop Fabrication to On-site Installation. If high quality and accuracy are paramount to your building project, then contact us today for a quote.